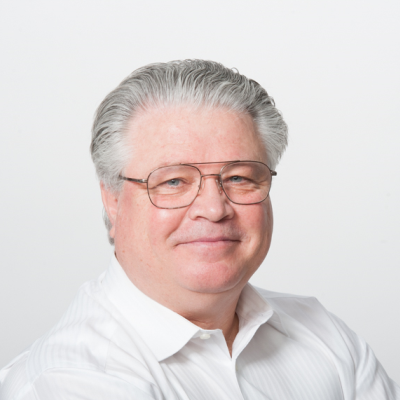 John Ribalkin
Accredited Mortgage Professional
Address:
1410 Lonsdale Avenue, North Vancouver, British Columbia
Mortgage Brokering & Lending Combined Experience
WELCOME!!!!!
When dealing with the "Nova Team" you will receive a wealth of knowledge from over 160+ years combined experience of our dedicated Mortgage Brokers. They are here to answer your questions, contact lenders on your behalf and ensure that you get the mortgage you want. If you are a first time home buyer, a dedicated investor or some one that is just looking to consolidate debts and restructure their finances we will endeavour to get the best solution for your situation.
LONGEVITY
The "Nova Team" became active as a Mortgage Broker in March 1985 under "Nova Financial Services Inc" and in late 2005 we joined the "Verico" network of Mortgage Brokers and the corporate name was changed to "Verico Nova Financial Services Inc."
FEES FOR THE NOVA TEAM?
Nearly all of the "Nova Team" clients receive their expertise for free because, in today's competitive mortgage market, the lending institutions will compensate them. For the remaining clients who are credit challenged and do not qualify at a regular bank, we can provide more creative financing either from a lending institution or from private mortgage funds.
THE "NOVA TEAM" WOULD LOVE TO WORK WITH YOU !