AGENT LICENSE ID
M15001816
BROKERAGE LICENSE ID
10129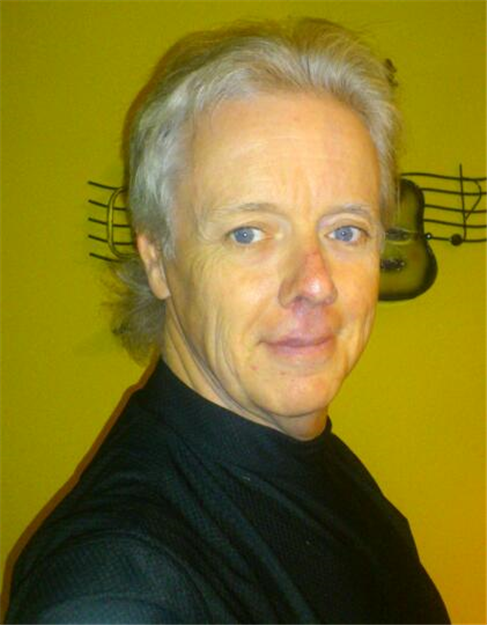 Robert MacArthur
Mortgage Agent
Address:
300 Clements Road West, Ajax, Ontario
Welcome to my Mortgage Website. I appreciate you taking the time to visit the site and I hope that find it useful and informative.
Be sure to take advantage of the tools to help analyse your mortgage options. Also please feel free to sign up for regular newsletters and rate updates.
In addition, I have factsheets and other analysis tools that will be very helpful in helping you with your decisions about your mortgage. Feel free to contact me about what those are.
Finally, you can directly apply for a mortgage from the web site.
If I can ever be of help to you in your mortgage decisions, please do not hesitate to contact me.
Rob MacArthur
905-903-6425