AGENT LICENSE ID
M08002638
BROKERAGE LICENSE ID
12114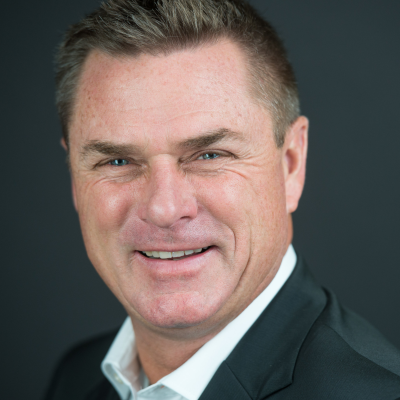 Robb Nelson
Broker
Address:
136 St. Clair St, Chatham, Ontario
Robb Nelson has over 25 years experience in professional business development and business administration, along with over 15 years licensed experience in the Mortgage Broker Industry. Robb defines and articulates the organization's vision together with developing innovative strategies for reaching its goals.
Robb Nelson is a visionary leader that has a firm grasp on the journey to achieve great things with FamilyLending.ca. He is a living example of the Company's Motto "Our Family Taking Care of Your Family".

His depth of caring about the "little things", "the detail" is a refreshing leadership element creating an environment that captures the WIN WIN WIN in everything we do, for our clients, for our members and for our family of employee colleagues that work so diligently each day to bring value to all those who we serve.

Robb's ability to ignite, inspire and support a working relationship with his team is empowering and one that promotes self-motivation. His famous words " you must dig deep" !