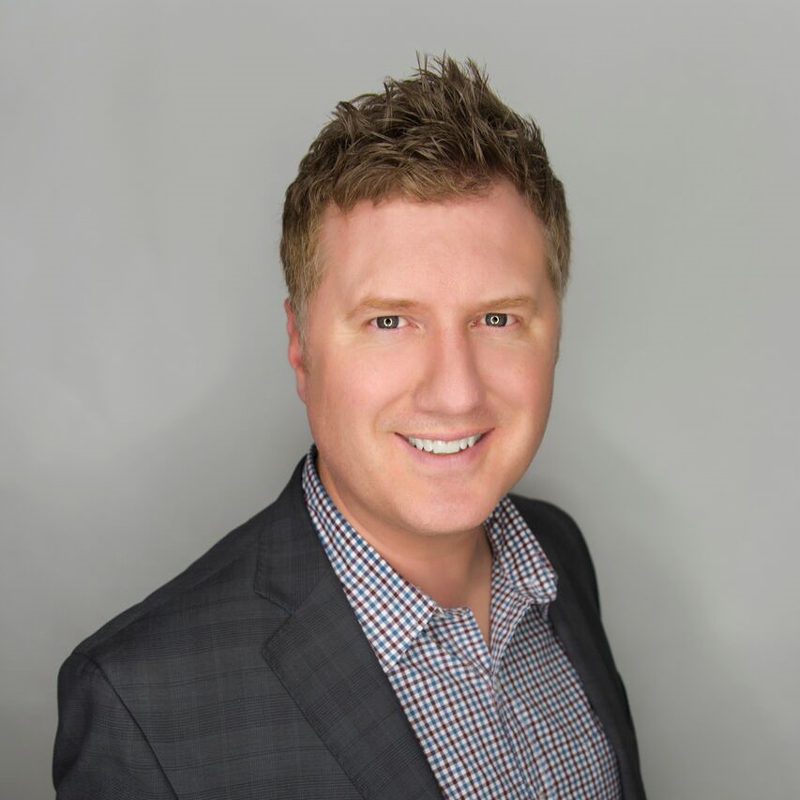 Scott Thomson
Senior Mortgage Professional
Address:
#110 7220 Fisher Street , Calgary, Alberta
BROWSE
PARTNERS
Advanced Mortgage & Lending Solutions (AMLS) is a residential and commercial mortgage brokerage as well as an equipment leasing and business lending facility with a refreshing perspective on delivering superior personalized service for new home owners, refinancers, purchasers, builders, sales managers and agents. I look forward to earning your business and hopefully your referral with a high service commitment.
We are always dedicated to providing innovative advanced financing solutions. We work with numerous external lenders in order to meet the various demands in a multitude of market places and product offerings.
The company's focused expertise includes residential and commercial mortgages, builder capped rate programs and equipment leasing, business lending and Visa's.
Our Company Focus
Our focus at AMLS is to always be developing and providing innovative mortgage and lending solutions to new purchasers, existing homes, refinancing situations, owners, businesses, builders, financial planners, lawyers and accountants. Ultimately, along with our solid mortgage lending platform, we are looking to expand and grow through our tailored commercial real estate lending and equipment leasing programs.
Our Company Objective
AMLS objective is to be unique to the mortgage broker and financial industry. We pride ourselves in managing an atmosphere for our brokers and clients that creates confidence that each deal is done to the best of our ability and is tailored to meet the needs of each individual, builder or business on a deal by deal basis. Our goal is taking all the plus's from the banking world and the mortgage broker world to create a very specialized proactive service to the industry.