AGENT LICENSE ID
M19001971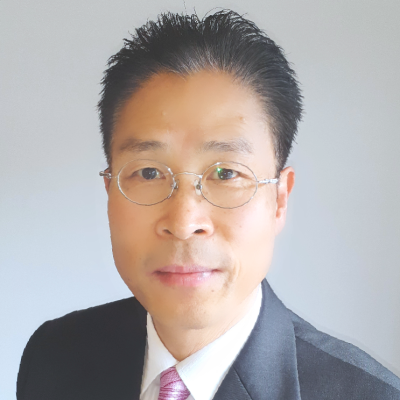 Jim Kim
Address:
500 Sheppard Avenue East Suite 305A, North York, Ontario
김진환모기지를 방문하신 고객님을 환영합니다. 고객님의 필요에 가장 적합한 모기지를 최선을 다하여 찾아 드리겠습니다. 감사합니다.
Thank you for visiting my website, Jim's Mortgage. I will do my best to ensure that you receive the best possible mortgage solution that meets your individual needs.