AGENT LICENSE ID
M21001513
BROKERAGE LICENSE ID
12257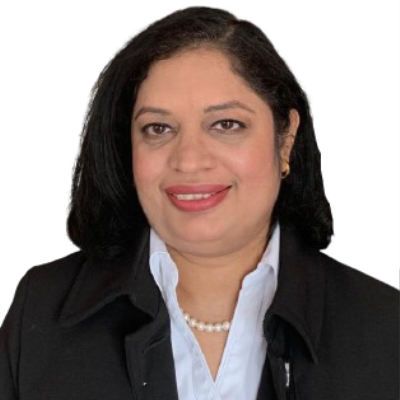 Shelly Jain
Mortgage Agent
Address:
603 Millway Avenue , Unit 22, Vaughan, Ontario
BROWSE
PARTNERS
Dreaming about your first home?
We make it happen!
A mortgage is only part of the whole equation. Before you call a place 'Home', there are a number of steps to be accomplished.

I bring help to take care, from start to end and ensure you are comfortable in your new home.

A number of value-added free services, starting from hunting for the right property, bidding with the help of an expert real estate agent, getting the best mortgage, closing with a lawyer and a ton of services during your move.
Help I Bring Along.
Search property on MLS
Confirm affordability
Offer with the help of Realtor
Best interest rate
Closing by Lawyer
Upgrade by contractors
++ More..
Houses are too expensive...
Waiting for prices to go down is not a good idea. In the Canadian housing market, the prices are bound to increase due to high demand and low supply. Minor price correction may help a little but overall buying a home "sooner the better" is the best policy.
Is my bank the best choice for a mortgage?
Not necessarily. Each mortgage transaction is unique to the client's situation. Along with the property in question and other financial regulations combined, your bank may not be able to meet your needs. Moreover, it makes sense to compare other financial institutes while doing the largest transaction of your lifetime.
---
BLOG / NEWS Updates
Higher interest rates and household debt: Cause for recession?
From National Bank of Canada There is a great deal of concern regarding the vulnerability of Canadian households not only to inflation shock but also to sharp interest rate hikes. For heavily indebted households, the bill could prove hefty. Those that contracted mortgages 4.Sx their gross income could see their monthly payments increase by $187 to $281 from 2022 to 2024 and absorb as much as 2.6% to 4.0% of their net income. At the macroeconomic level, however, the story is far different given the high proportion of properties without mortgages. By our calculations, the payment shock related to servicing the accumulated debt will represent 0.65% of disposable income over the next three years. The amount is significant but manageable in that it alone will not suffice to pull the economy into a recession. https://www.nbc.ca/content/dam/bnc/en/rates-and-analysis/economic-analysis/special-report_220728.pdf
Prices continue to lose momentum in June
With the decrease in resale market transactions and the increase in interest rates, property price growth moderated for a third consecutive month, but still remained solid in June at 1.0% after adjusting for seasonal effects. Using the seasonally adjusted unsmoothed index, which is more sensitive to market fluctuations, the moderation is even more pronounced, with property prices essentially flat in May and June. While the Bank of Canada has indicated that it will continue to raise its policy rate and that transactions in the real estate market should continue to decline, we anticipate that the composite index should decrease by 10% by the end of 2023. The price declines have already begun to spread across the country. In fact, for all 32 markets where the seasonally adjusted unsmoothed index was available in June, 58% experienced a decline during the month, compared to 34% in May and only 16% in January. We have to go back to May 2020, at the very beginning of the pandemic when uncertainty was at its peak, to find such a large proportion of markets in decline. https://www.nbc.ca/content/dam/bnc/en/rates-and-analysis/economic-analysis/economic-news-teranet.pdf