BROKERAGE LICENSE ID
13016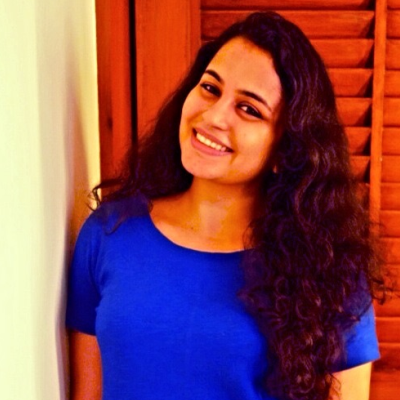 Sowmya Singh
Address:
1 Concorde Gate, Suite 702, North York, Ontario
Your Mortgage buddy for a stress free Mortgage experience
I am a licensed Mortgage Agent with Sunlite Mortgage, which is one of Canada's leading mortgage brokerages.
My primary objective is to find you the mortgage that best suits your financial needs. I work with my clients to build a strategy that helps them choose the most cost-effective mortgage that could help them become mortgage free faster.