AGENT LICENSE ID
M20001879
BROKERAGE LICENSE ID
12347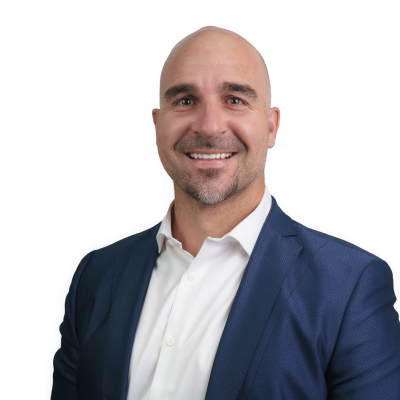 Stephane Patry
Mortgage Agent
Address:
610 Bronson, Ottawa, Ontario
Shopping for a mortgage in Canada is changing and it's hard to tell what you need, what to look for, and where to look for it. That's where a Mortgage Agent like me can help. I work for you, not the lenders, helping you find the best product with the best rate. In these complicated times, there is no reason not to use a broker to save you time and money. With access to over 40 mortgage lenders, my team and I can ensure that our clients get the best, unbiased mortgage plan each and every time. I cover the market so you don't have to. Whether you want to deal with traditional big banks or discount lenders, I work hard to accommodate your wants and needs. I am looking forward to assisting you with all your mortgage financing needs. Whether you are purchasing a new home or investment property, renewing or refinancing your mortgage, or just simply want to make sure the mortgage product you are currently in, is still the best option for you.
We're here for you every step of the way!
The Capital Home Lending Team is built on Experience, Education and exceptional Client Service