AGENT LICENSE ID
M17003153
BROKERAGE LICENSE ID
12586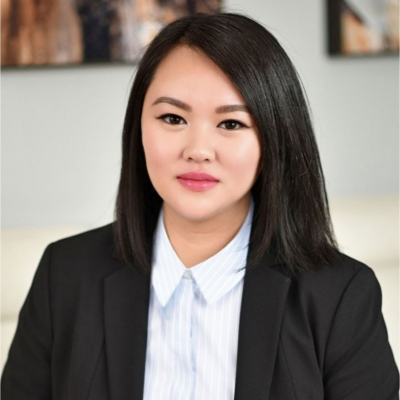 Susan Wong
Mortgage Agent
Address:
1550 16th Avenue Building B, Suite 200, Richmond Hill , Ontario
Your mortgage is the biggest and most important debt in your life. You want to get the most out of your mortgage, now and many years to come. As a professional Mortgage Agent, I can help. From flexible options and competitive rates, I will work with you to find mortgage solutions that fit your needs. With access to over 50 lenders – including major Financial Institutions, Credit Unions, Trusts and Private Funds, I have the tools to get you the best mortgage with the features and rates that meet your needs.
My business is built primarily on referrals, so your positive mortgage experience is my top priority. Don't hesitate to call for a complimentary, no-obligation analysis of your mortgage situation. With the right mortgage, it can save you thousands of dollars and build your wealth! I look forward to helping you get the keys to your dream home.