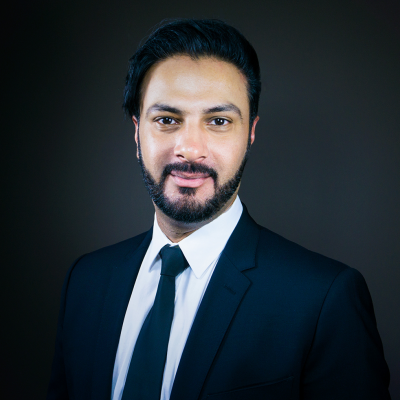 Terry Batth
Mortgage Broker
Address:
19909 64th Ave #101, Langley, British Columbia
Welcome to Terry Batth Mortgages, your trusted source for exceptional mortgage broker services in Surrey and Langley, BC. With over six years of experience, I specialize in residential mortgages across British Columbia, including the Vancouver lower mainland and Fraser Valley. I take great pride in offering personalized solutions that cater to your unique needs and financial goals.
What sets Terry Batth Mortgages apart is my unwavering dedication to exceptional service and support. As your dedicated mortgage broker, I will guide you through the entire mortgage process with professionalism and expertise. I understand the complexities involved in finding the right mortgage, and my goal is to simplify the journey, making your homeownership dreams a reality.
I offer a comprehensive range of mortgage services, including first mortgages, refinancing, equity takeouts, construction financing, and debt consolidation. Whether you're a first-time homebuyer or looking to leverage the equity in your property, I have the knowledge and resources to find the best rates and terms available. With access to a vast network of lenders, I ensure that you have a wide array of mortgage products to choose from.
What makes Terry Batth Mortgages truly unique is my commitment to assisting clients in challenging situations. I specialize in finding mortgage solutions even when others have deemed it impossible. If you have faced credit issues, high levels of debt, or other financial obstacles, rest assured that I have the expertise to explore alternative financing options, going beyond the conventional criteria to find the right solution for you.
At Terry Batth Mortgages, I believe in building lasting relationships with my clients. Your satisfaction is my utmost priority, and I go above and beyond to provide exceptional customer service. I take the time to understand your specific needs and goals, ensuring that you are fully informed and comfortable at every step of the mortgage process. My dedication and personalized approach have earned me a reputation for excellence, as evidenced by the positive reviews and continued trust of my clients.
If you're ready to embark on your homeownership journey or have any questions about your mortgage options, I encourage you to contact me. Let me be your trusted advisor, guiding you towards the best mortgage solution that aligns with your unique circumstances. With Terry Batth Mortgages, you can expect unparalleled service, tailored solutions, and the expertise needed to turn your dreams into reality.
Contact me today and experience the difference of Terry Batth Mortgages.
Warm regards,
Terry Batth
Terry Batth - Mortgage Broker