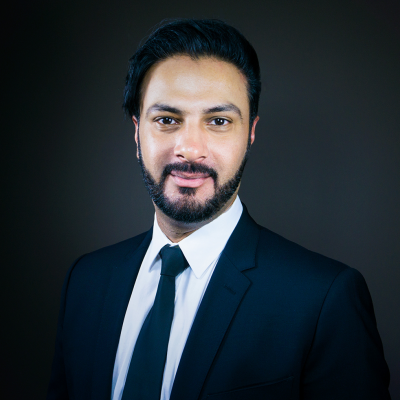 Terry Batth
Mortgage Specialist
Address:
19909 64th Ave #101, Langley, British Columbia
Congratulations - You're Buying A House and need a mortgage.
To purchase a house is a dream every person has at some point or another - heck my 8year old daughter loves going to open houses and is always pointing out beautiful homes saying I want to buy one like that one (hehe) For many of us a house is not only a property we invest our hard earned money in - "it's home" it's where we Live, Work, Play, Grow we create memories there, we raise our children our pets (in my case even our hamster 'Fluffy' has his own little area) all in all our homes are our security our future.
Finding the right home is a huge undertaking, and if you need to get approved for a mortgage then it can be a whole other ball game. Take into consideration all the new mortgage rules and stipulations with all the media confusion - one can lose a lot of sleep. That's why you deserve an Honest, passionate, dedicated mortgage specialist who is going to work to provide you with the knowledge and advice that best fits you for your future home.
I am a Bayfield Verico Mortgage Specialist. Servicing the Lower Mainland & Fraser Valley. I work for you to provide the highest level of client dedication and service to help you achieve your immediate and future financial needs & goals.
Bayfield Verico Mortgage Specialists are amongst an elite group of Canada's most trusted specialists with access to over 40+ top lenders I will build a case that saves you money and lenders compete to earn your business.
If you are a 1st-time homebuyer, looking for a 2nd or 3rd mortgage, refinancing, need access to your equity, building a new construction or if you need private alternative financing I can help you get access to rates that we have reserved due to our high volumes.
Together lets find a mortgage solution that works for you!!