AGENT LICENSE ID
M21002847
BROKERAGE LICENSE ID
12808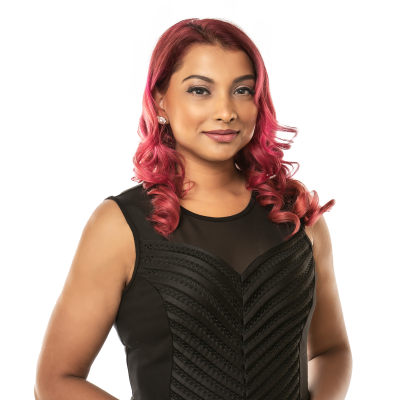 Valecia Ramsumeer
Mortgage Agent
Address:
1-813 Dundas St. W., Whitby, Ontario

In order to find success as a mortgage agent, one needs to practice exceptional communicational skills so their clients trust and honour their services.
I pride myself on offering knowledgeable advice and being committed to fulfilling the needs of my clients. Whether you are buying your first home, a vacation property, refinancing for a remodel, or updating your mortgage to fit where you are in your life. Trust me to take care of your home financing, so you can spend your time taking full advantage of all of Ontario has to offer you. From competitive rates to flexible options, I will work with you to find solutions that will suit your needs. With access to all the major lenders, including major banks, credit unions, and regional lenders, I have the tools to get you the best mortgage, with the features, and rate that meet your needs.