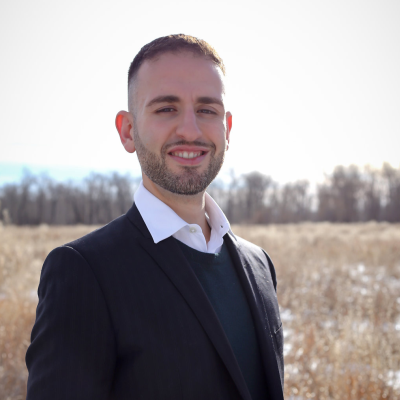 Abbas Hamzeh
Mortgage Broker
Address:
1638 30 Ave SW, Calgary, Alberta, T2T 1P4
BROWSE
PARTNERS
INTEGRITY. KNOWLEDGE. SERVICE.
ABBAS HAMZEH, MORTGAGE BROKER
I will get you the best mortgage and lowest interest rate possible. That is my job. As your Mortgage Broker, I will bring integrity, knowledge of Calgary real estate and unparalleled service through the process of every residential and commercial mortgage.
My specialty is mortgages and financial advice in Calgary and beyond. I connect Calgarians with the best mortgages and financial solutions.
HOW I EARN YOUR BUSINESS
My broker service is free of charge. I provide you with the best rates and terms. In return, I'm paid by the banks.
I broker under Paragon Mortgage. We do billions of dollars with the banks every year. Our group discounts are passed on directly to you.
I'm with you through the life of the mortgage. Unlike banks, my service doesn't end when the paperwork is signed. I'll continue to be your financial guide and provide advice to make the most out of your investment.
5 star reviews. A proven track record with years of experience and past clients to prove it. Check out my Google reviews.