AGENT LICENSE ID
M20003574
BROKERAGE LICENSE ID
11995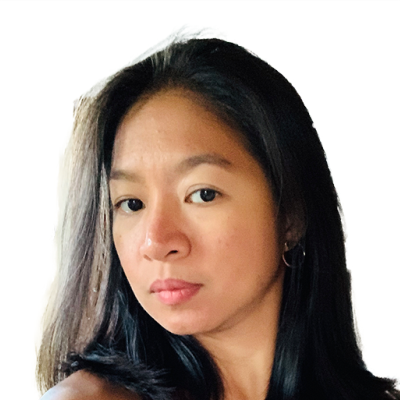 Alaine Ona
Address:
270 West Avenue North, Hamilton, Ontario

HELLO!
My name is Alaine. After over 10 years of working in hospitality industry as a chef, I made a decision to finally shift my focus on assisting and helping people evaluate and determine what is most suitable financial options for them according to their long term goals, living preferences and family dynamics.
I am excited to learn and explore different opportunities on helping people attain their dream, whether, of homeownership or investing in real estate.
Looking forward to meeting you!