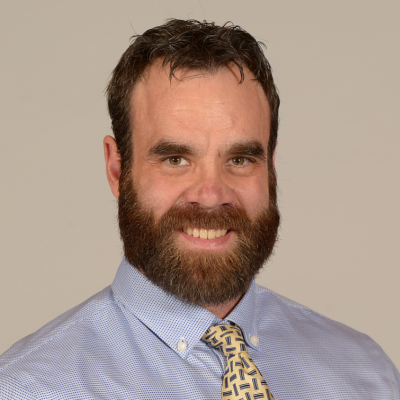 Alan Fetterly, CFP
Mortgage Professional
Address:
203-1455 Ellis Street , Kelowna, British Columbia
BROWSE
PARTNERS
Thank you for reaching out and allowing me to assist you with your mortgage needs!
I thrive on helping people and getting deals done...quickly, efficiently, and always in my clients' best interest. Allow me to bring my 20 years of experience in the mortgage, banking, and commercial lending space, in obtaining the best mortgage terms available in the country!
Whether you are buying your first home, refinancing to consolidate debt, seeking private captial, or are an investor or business owner interested in income producing and commercial real estate, consider reaching out to me in getting you the most competative financing terms available, with one of the largest most prominent mortgage broker networks in Canada.