AGENT LICENSE ID
136524MSB
BROKERAGE LICENSE ID
x026191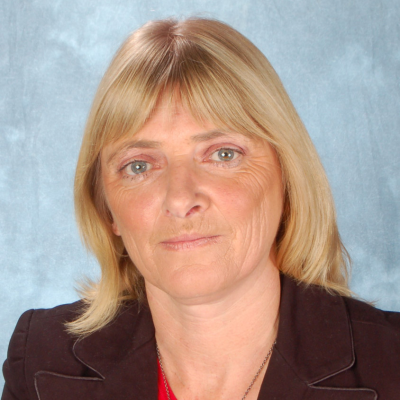 Amy-Jay Davidson
Mortgage Broker
Address:
2183 - 240 Street, Langley, British Columbia
Helping find mortgage solutions to save you time and money.

Whether you are looking at buying a new home, investment property or refinance an existing property, you are in good hands. In fact, from shopping around and negotiating right through closing I work for you, not the lenders.
With an initial consultation and single application I can begin sourcing the best financing solution for you by assessing your specific situation and providing no-obligation, professional advice on what you can comfortably afford to borrow. From there I can help you make an educated buying decision by researching and filtering through British Columbia mortgage lender loans and products.
Together we will review the best options and I will support you every step of the way through the application and closing process. It is fast, efficient and in the majority of cases, I am paid by lending institutions so there is no cost to you.
Give me a call to provide you with the COMPLETE mortgage solution!
---
BLOG / NEWS Updates
Residential permits continue to trend down since March peak
Residential permits decreased 8.3% to $6.4 billion in August, the lowest level since March. Ontario and British Columbia drove most of the decline. Construction intentions for multi-family units fell 15.9%, largely reflecting Ontarios decline (-24.3%). This was despite the approval of high value condominium projects in the city of Toronto. In contrast, single family intentions were up slightly (+1.2%), led by a 15.7% gain in Quebec. Additionally, Newfoundland and Labrador (+0.7%) reported the first provincial increase in this component after six consecutive monthly declines.
Price growth continues to decrease in August
In August, the TeranetNational Bank National Composite House Price IndexTM was up 1.0% from the previous month. It is now the third consecutive month in which the monthly price increase is lower than the previous month (2.8% in May, 2.7% in June and 2.0% in July). The August index was led by six of the 11 constituent markets: Ottawa-Gatineau (2.1%), Hamilton (1.7%), Montreal (2.1%), Quebec City (1.3%), Winnipeg (1.3%) and Victoria (1.3%). Growth was equal to the national average in Halifax (1.0%), while it was more moderate in Vancouver (0.8%), Calgary (0.8%), Toronto (0.7%) and Edmonton (0.6%). This is the sixth consecutive month in which gains were observed in all regions included in the composite index. The slowdown in price growth can be linked to the slowdown in housing sales reported in recent months by the Canadian Real Estate Association. In fact, when analyzing the 12-month growth in the number of sale pairsused to calculate the 11 metropolitan indices, this is the first time in twelve months that they have not increased in all cities. Moreover, this slowdown in price is expected to continue in the coming months as the unsmoothed composite index adjusted for seasonal effects rose only 0.1% from July. Source: https://housepriceindex.ca/2021/09/august2021/