AGENT LICENSE ID
M20003291
BROKERAGE LICENSE ID
12625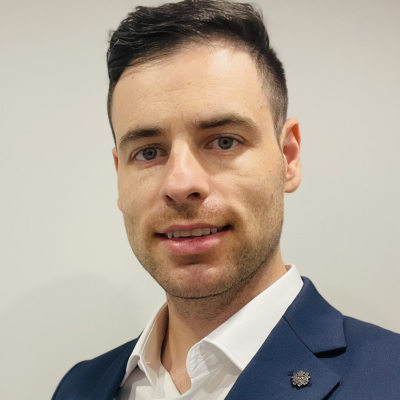 Anthony Senia
Address:
949 Garth Street, Hamilton, Ontario
BROWSE
PARTNERS
Welcome to my website,
I'm Anthony, your friendly neighborhood mortgage agent. Whether you're buying your first home, wanting to pull out some money to do renovations or want to set up a plan to buy a home in the future, I'm here to help. I'm free to meet or talk on the phone about your options. I thoroughly enjoy helping people with big life decisions, like buying or re-financing their home. As a mortgage agent, I work with a wide variety of lenders so you don't have to go from bank to bank, looking for the best deal. It is my job to get you the best rate and most importantly, help you know exactly what you're signing up for and educate on how to pay down your mortgage and manage your finances along the way.