AGENT LICENSE ID
14000008
BROKERAGE LICENSE ID
11995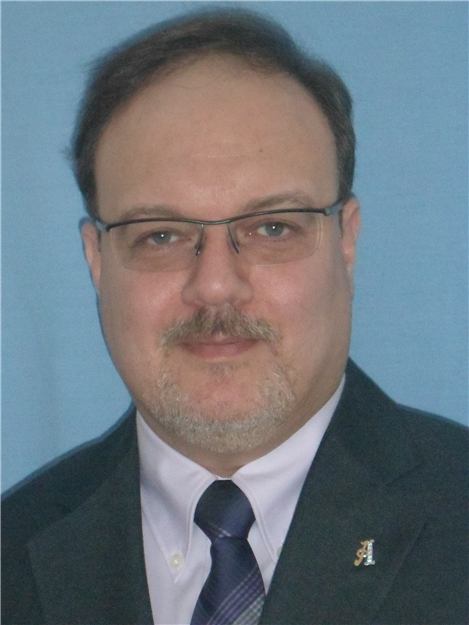 Atef Nekhil
Mortgage Agent
Address:
10815 Yonge Street Suite 201, Richmond Hill, Ontario
Welcome to my website:

My name is Atef Nekhil, and I am an independently licensed mortgage professional offering my services to you.

My job is to go above and beyond the call of duty to help you achieve your goals and do all of the work for you! Whether you're a 1st time buyer, looking to refinance your home, looking for a lower mortgage rate, looking into getting a second mortgage, home equity loan, to fix your credit or re-establish you credit, I am here to help you.
I am a full-service mortgage agent with access to every mortgage product that you could ever need. I work closely with you and your lender as well as your real estate representative, lawyer, appraiser and home inspector to ensure that your transaction proceeds smoothly.

There are 40+ Canadian mortgage lenders that we are dealing with today.

Can you imagine how long it would take you to go to each of their offices to find out about their mortgage rates and submit your application to them for approval?
It would take you months to go through all of them. But the good news is, I can do that for you and provide you with their best mortgage rates.

My main goal is to help you save money and obtain the perfect loan for you when you are making a large financial decision that will impact your future.

Your happiness and achieving your goals are my Success!

The best of all:
My service is free.
I work for you, NOT the Lender.

So please go ahead and browse through my web page. I will be honored to serve you now, or in the future.