AGENT LICENSE ID
M10000537
BROKERAGE LICENSE ID
12000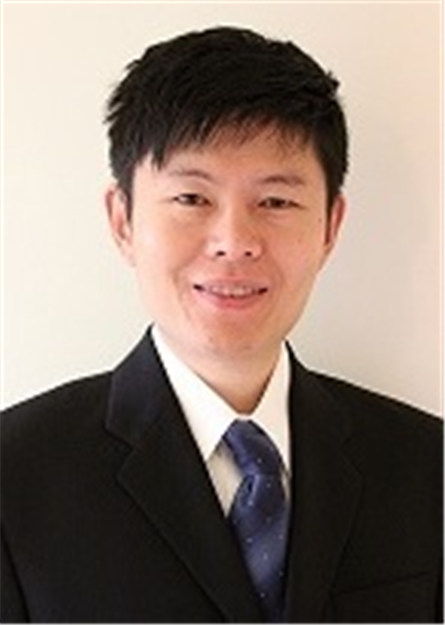 Bill Zhu
Mortgage Agent
Address:
4 Lansing Sqaure, Suite 203, Toronto, Ontario
Welcome to VERICO Legend Financial for Your Mortgage Needs!
Partnership, Honesty and Trust! These are the 3 key principles of my business!
How do I choose the right mortgage for my family? What bank should I go with? What if I am not given all the different options? Am I missing something in the fine print? These are probably some or all of the questions you have been asking yourself as you start the journey of finding a mortgage.
Finding the right Mortgage Professional isn't easy, but should be someone that can help answer all those questions and more. The first step, like any relationship, is developing a partnership by being honest with each other so you can build a trust that will give you peace of mind and know you have made the right decision.
It is important for you to know that as a Mortgage Professional, I work for you and not the bank!! My goal is to assess your needs, find out your long term mortgage plan (Do you plan on moving in the next few years, do you plan to own other properties in the future, how soon do you want to be mortgage free) and work on building a strategy that will help get you there. Multiple Lenders, with Short term products, Long Term, Variable, Fixed, Open or Closed, Purchases or Refinances. No need to worry, I have access to and can do it all. But there are many lenders and products for a reason. One product is not always best for all. During our meetings, I will spend the time to explain the different options, go through the strategy we build together and help make sure you select the right product for you and your family.
In the end, we will have developed a Partnership that in the future, you will not have to ask those questions again. You will know that you have a Mortgage Partner for life that is honest and you can trust!