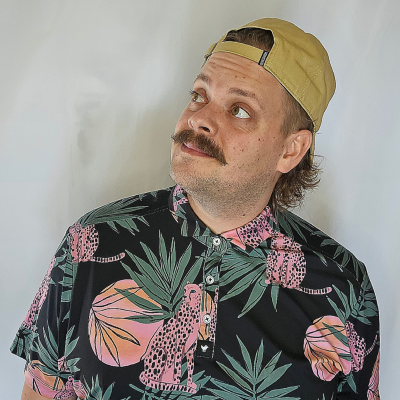 Brian Churko
Mortgage Associate
Address:
PO Box 246; Stn Main, Weyburn, Saskatchewan
I am a creative perfectionist, who strives to be better every day.
I am also an avid sports fan, a bit of a tech brain as well as a very proud father.
I currently reside in the Weyburn, Saskatchewan area and am the only multi-lender Mortgage associate from Weyburn to the southeast Saskatchewan border.
Follow me on my Social Media, to keep up to date with me: