AGENT LICENSE ID
10294
BROKERAGE LICENSE ID
10294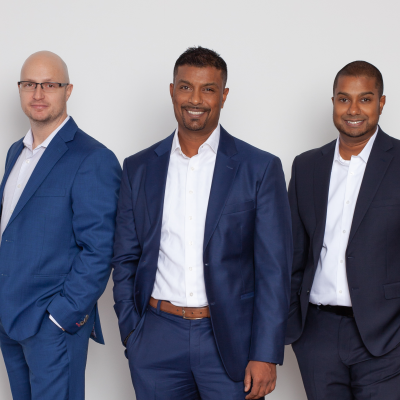 Bruce Joseph Mortgage Team
Address:
387 Mapleview Drive West, Barrie, Ontario
The team at Anthem Group would like to take this opportunity to thank you for entrusting us with your mortgage financing. We are thrilled to have you as a client and take great pride in providing you with the information and resources you need to build wealth and prosper.
At Anthem Group, we go to great lengths to ensure our clients have the latest and most pertinent information at their fingertips. We view your real estate investment as a crucial part of your long-term portfolio, not simply a one-off transaction, and as such, have a vested interest in keeping you as informed and educated as possible. As we continue to develop our relationship with you, we will make sure you're aware of any and all breaking industry news that may impact your wealth as well as provide support for reducing your lending costs.
In our experience, the most prosperous investors are those who are best informed. If you ever have any questions about finance or real estate, we encourage you to contact any member of our team for current, reliable advice. If you enjoy our service and would like to help a friend or family member better manage their personal wealth, please send them our way. Our business is built through referrals and we are very appreciative of clients who share their success stories with others.
In appreciation of your business, we've attached a personal interactive mortgage plan to this email that will allow you to simply and easily calculate the effect of changes to your payments on your mortgage.
Here's to your wealth!