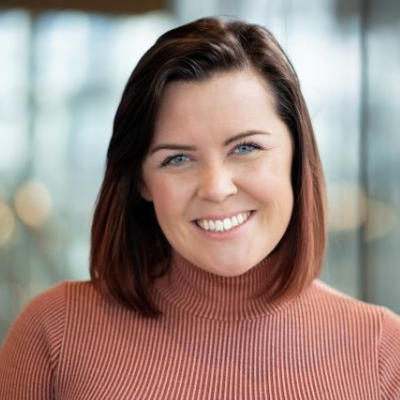 Catherine Ellis
Mortgage Professional
Address:
39 680 Old Meadows Road , Kelowna, British Columbia
BROWSE
PARTNERS
Welcome to Mortgages by Catherine. My name is Catherine Ellis and I am a Mortgage Professional for Xeva Mortgage. My goal is to help you obtain the right mortgage product for your personal and financial goals. To make the product match your needs and determine the best lending solution for you. My goal is to create a plan which creates a brighter future for everyone to provide a product and mortgage advice which willl benefit your future and ensure you have access to the best products.
I lived in the Okanagan for a number of years, relocating from Ontario in 2009. Which has resulted in my clients being located accross the province & country! I am based out of Vancouver and the Lower Mainland, residing on the North Shore with Offices in Burnaby, White Rock and the Okanagan.
As a mortgage professional I have access to over 40 different lenders and a variety of products to meet each individuals needs. My vision is to be able to provide clients with a solid foundation of knowledge to be able to invest now in real estate and make decisions which will allow them to have a financially strong future.
What makes me different:
- I will always put you first
- I have experience working with numerous lenders and borrowers
- I will always pick up the phone
- If I don't have an answer to your question today, I will do everything possible to find one for you.
- My goal is to make a plan for you, not only for today but in order to set you up for your future.
- I believe in educating and providing sound advice to every client.
- I will keep you informed every step of the way.
My specialities include:
- First Time Home Buyers
- Refinancing
- Real Estate Investors
- Self Employed Clients
- Debt Consolidation
- Unconventional Home Buyers
- Private Lending
Feel free to call me, email me or text me. I am available 24/7 to help you or answer any questions you may have. I look forward to hearing from you and helping you develop a plan for your home ownership future whether it be your first home, building your rental portfolio or debt consolidation and refinance. I will find the perfect product to meet your needs.
---
BLOG / NEWS Updates