AGENT LICENSE ID
M08003098
BROKERAGE LICENSE ID
10575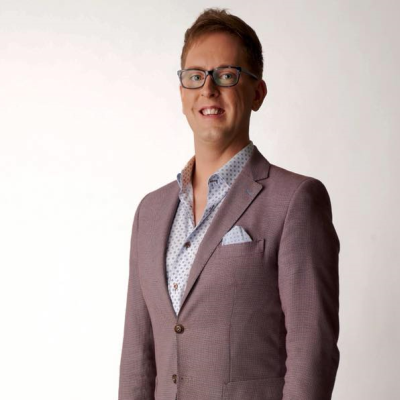 James Clarke
Agent
Address:
200-250 University Avenue , Toronto, Ontario
The Clarke Mortgage Team
We sincerely appreciate the confidence and faith you are placing in us by submitting an application so we can assist you with finding your next mortgage. We believe that obtaining a mortgage is more than a process. The Clarke Mortgage Team is about providing an exemplary client experience and creating a customized solution to meet your needs. Every mortgage is as unique as each of our clients. We will accept nothing less than your complete satisfaction with the experience we provide. This is our Number One Priority. Whether it's purchasing your dream home, refinancing, purchasing a second/rental property or a commercial property, we will find you the best mortgage to suit you. We are both excited and grateful to be given the opportunity to partner with you on your mortgage journey… Welcome to the Clarke Mortgage family!
We love referrals… They are the best thank-you we can receive!