AGENT LICENSE ID
11782
BROKERAGE LICENSE ID
11782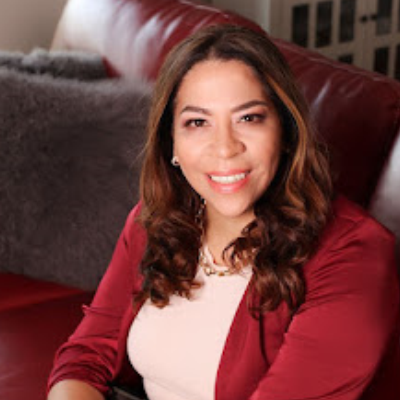 Flavia Da Silva
Mortgage Broker
Address:
96 Rexdale blvd, , Toronto, Ontario
As a Mortgage Broker, I have more than a decade of experiences in financial services, especially with homebuyers and top realtors in the Canadian Portuguese-speaking community, in which I have been a part of since 2003.

My aim is sharing superior levels of customer service and practical advice with mortgage customers, first-time homebuyers and seasoned investors who want innovative, customized solutions that complement their bigger financial goals. I have become a respected partner to many of the best realtors in our community who trust me to provide their clients with the highest level of service and attention to detail. Agents appreciate my flexible, entrepreneurial approach, focused on helping them build their business with my network of pre-approved mortgage customers. I am proud to be part of a group of professionals who work closely at every step along our customers' borrowing process, backed by the competitive, customized solutions of a strong, dependable Canadian financial institution.