AGENT LICENSE ID
M08009928
BROKERAGE LICENSE ID
11970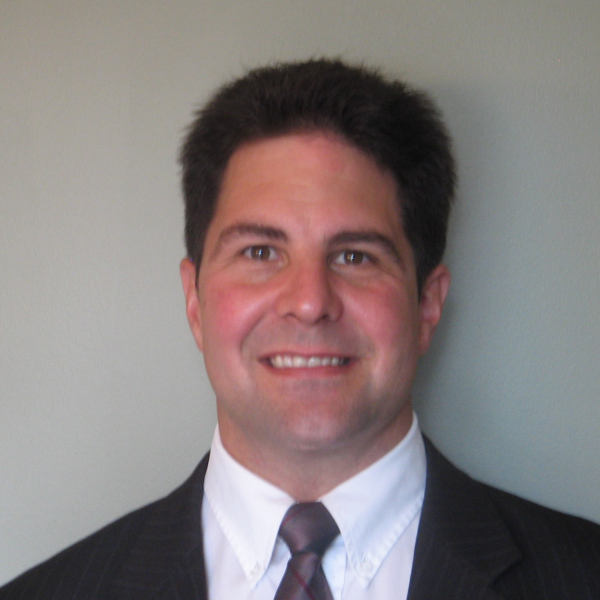 David Wagg and Peter Caprarella
Mortgage Agent
Address:
1570 Kipling Ave unit 1, Toronto, Ontario
BROWSE
PARTNERS
It PAYS to shop around.

Many Canadian homeowners pay too much for their homes because they are not getting the best mortgage financing available in the market.

The mortgage process can be intimidating for homeowners, and some financial institutions don't make the process any easier. We work with people that have credit challenges and bruised credit to get them the mortgage financing they deserve.

But we're here to help!

We are VERICO Mortgage Advisors and we are independent, unbiased, experts, here to help you move into a home you love.

We have access to mortgage products from over eighty lenders at our fingertips and we work with you to determine the best product that will fit your immediate financial needs and future goals.

VERICO mortgage specialists are Canada's Trusted Experts who will be with you through the life of your mortgage.

We save you money by sourcing the best products at the best rates – not only on your first mortgage but through every subsequent renewal. So whether you're buying a home, renewing your mortgage, refinancing, renovating, investing, or consolidating your debts — We are the VERICO Mortgage Advisors who can help you get the right financing, from the right lender, at the right rate.
---
BLOG / NEWS Updates
NEW MORTGAGE RULE CHANGES
On October 3 the federal government made significant changes to the way Canadians can finance their homes. Starting Oct. 17, all insured mortgages will have to undergo a stress test with a qualifying rate of 4.64% to determine whether a borrower could still make mortgage payments if faced with higher interest rates or less income. Previously, such stress tests werent required for fixed-rate mortgages longer than five years only on variable rate mortgages. On Nov. 30, several eligibility rules will tighten on mortgages where borrowers made down payments of at least 20% of the purchase price. In a move to reduce the flow of foreign cash into markets like Toronto and Vancouver, the government said it will tighten a loophole on an exemption that allows homeowners to avoid paying capital gains tax on the sale of a principal residence. Going forward, that exemption will only be available to Canadian residents, Morneau said, and families will only be allowed to designate one home as their primary residence. A maximum amortization of 25 years will apply to all insured mortgages. More significantly the government is talking about stress testing on the renewal of existing mortgages which if the clients dont qualify the banks can charge them higher interest rates knowing that they cant transfer their mortgage somewhere else. The lenders have already started to adopt these new policies and anybody that currently has a pre-approval and is shopping for a home will need to re-qualify under the new rules in effect reducing the size of the mortgage they can afford. Self employed small business owners who do not show much income will have a much more difficult time getting financing as many lenders have suspended their stated income programs. Finally the properties most affected by these changes is rental properties with most of the lenders canceling or at least suspending their rental programs. I would be more than happy to sit down and discuss these changes in detail so please do not hesitate to contact me. Sincerely, David Wagg
Higher interest rates and household debt: Cause for recession?
From National Bank of Canada There is a great deal of concern regarding the vulnerability of Canadian households not only to inflation shock but also to sharp interest rate hikes. For heavily indebted households, the bill could prove hefty. Those that contracted mortgages 4.Sx their gross income could see their monthly payments increase by $187 to $281 from 2022 to 2024 and absorb as much as 2.6% to 4.0% of their net income. At the macroeconomic level, however, the story is far different given the high proportion of properties without mortgages. By our calculations, the payment shock related to servicing the accumulated debt will represent 0.65% of disposable income over the next three years. The amount is significant but manageable in that it alone will not suffice to pull the economy into a recession. https://www.nbc.ca/content/dam/bnc/en/rates-and-analysis/economic-analysis/special-report_220728.pdf
Prices continue to lose momentum in June
With the decrease in resale market transactions and the increase in interest rates, property price growth moderated for a third consecutive month, but still remained solid in June at 1.0% after adjusting for seasonal effects. Using the seasonally adjusted unsmoothed index, which is more sensitive to market fluctuations, the moderation is even more pronounced, with property prices essentially flat in May and June. While the Bank of Canada has indicated that it will continue to raise its policy rate and that transactions in the real estate market should continue to decline, we anticipate that the composite index should decrease by 10% by the end of 2023. The price declines have already begun to spread across the country. In fact, for all 32 markets where the seasonally adjusted unsmoothed index was available in June, 58% experienced a decline during the month, compared to 34% in May and only 16% in January. We have to go back to May 2020, at the very beginning of the pandemic when uncertainty was at its peak, to find such a large proportion of markets in decline. https://www.nbc.ca/content/dam/bnc/en/rates-and-analysis/economic-analysis/economic-news-teranet.pdf