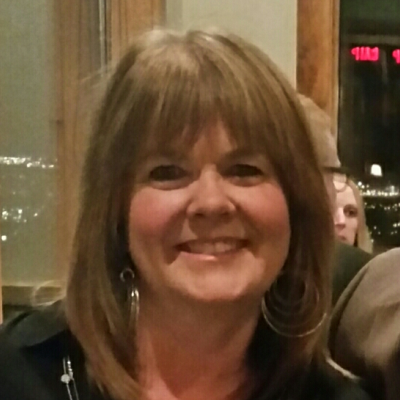 Diane Peters
Mortgage Advisor
Address:
227-5589 Byrne Rd , Burnaby, British Columbia
Welcome!
Looking for a mortgage advisor? Not sure what a mortgage advisor does? There are a lot of mortgage advisors out there to choose from, so why work with me? Well, I have five years of brokering files under my belt and I also have been an mortgage underwriter for a busy broker and have have underwritten approximately 80 million dollars in business. This gives me a lot of experience to ensuring your mortgage gets approved!
People are always asking me why should I use you to get my mortgage approved? Why not just go to my bank? Well, that is easy. As I am a licensed mortgage advisor, I must conform to very high standards through our governing body FICOM. I am required to re-license every two years as well as take continuing education courses through out that time. Bank employees do not have to complete the same educational requirements as I do, so they do not have the education behind them. Also, because I work for a huge company, Verico, I have access to extreme discounted rates. Far below what the bank can offer you.
I have access to many, many different lenders; so whether you have excellent credit, have gone through a previous bankruptcy or you have had a life event such as a death or divorce, there are lenders that will look at your mortgage application and I can get you approved and usually at no cost to the client! The bank have a certain "mold" you need to fit into in order to be approved. I work with your situation, any situation to get you approved!
Life is always busy, and making an appointment to see someone at the bank can take days if not weeks, so why not let me make your mortgage financing as easy as possible. Give me a call today!