AGENT LICENSE ID
M20003176
BROKERAGE LICENSE ID
12257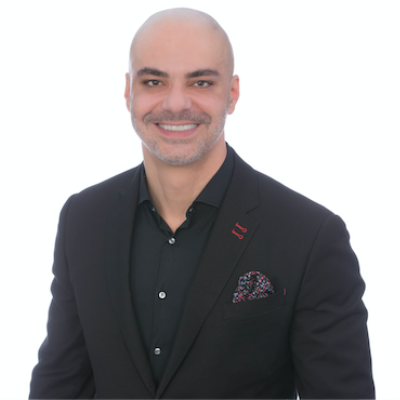 Domenico Ricchio
Address:
22-603 Millway Avenue, Concord, Ontario
Mortgage Agents represent you, the customer, not the lender. Because we are not employees of a lending institution, we are not limited to the product they can offer you.
Every customer deserves the best care and service when purchasing or refinancing the home of their dreams. I can place all types of mortgages including purchases, refinances, equity takeouts, debt consolidations, renewals and mortgages for self-employed. With access to over 25 lenders, I'm here to serve your mortgage needs and have what it takes to make a difference in your next mortgage transaction.
Contact me today and get a free quote and overview of current market conditions affecting the mortgage market!