AGENT LICENSE ID
M18000865
BROKERAGE LICENSE ID
10349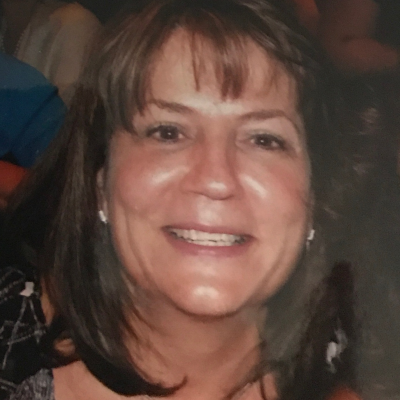 Marie Di Biase
Mortgage Agent
Address:
7676 Woodbine Ave. Suite 300, Markham, Ontario
Marie Di Biase has had a passion for helping clients throughout her banking career. She particularly enjoyed the sales aspect of her career as her focus was the customer. By understanding their financial objectives and goals Marie developed and presented strategies and solutions that helped them achieve their goals.
In addition to being Licensed Mortgage Agent, Marie held various banking related positions such as Operation Manager, Project Manager, Retail and Commercial Sales and Branch Management. Successfully completed ICB PFP course, subsequent Intergration Activity Program and her ICB PFP Final Diploma obtained 2003.
As an independent mortgage agent Marie's focus is the helping clients with their mortgage needs by giving clients access to the best mortgage products available.
For all your mortgage needs, please do not hesitate to contact me at (416) 908-7334
or by email at mdibiase@northwoodmortgage.com
Let's sit down and get started.