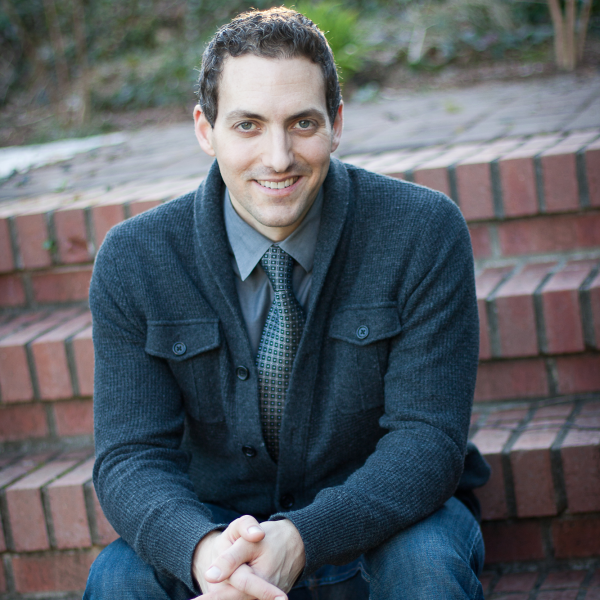 BJ Block
Mortgage Specialist
Address:
#308-15252 32nd Ave, South Surrey, British Columbia
BROWSE
PARTNERS
I have had the great privilege of growing up around a wonderful legacy in the Real Estate business. In 1955 my grandfather Henry Block founded Block Brothers Realty with his brother Arthur and Jack. Within a period of 10 years, Block Brothers grew to be one of the largest real estate firms in Canada. By 1976 Block Brothers would employ nearing 3000 employees, with assets of $175 million and sales volume of over $80 million each month (Edmonton Journal, January 7th, 1977). Block Bros. was an industry leader in real estate sales, commercial and residential development, mortgage lending, and construction financing. They were known for some of the most innovative strategies in marketing and training seen up to that time in the industry, introducing television programs dedicated to real estate, trading homes, and starting the First National Mortgage Corporation, which is still thriving to this day.
Today, as I carry on my family's history in real estate, providing Mortgage Servcies for my clients, I draw upon a network of Realtors, Lawyers, Appraisers, Accountants and many more relationships that have been established and developed over 40 years in the business. It is this experience and credibility I pass on to my clients to ensure the most effective mortgage strategies and the best service in the industry.
When I'm not busy helping people financing homes, I can be found training at the Dynamo Fencing Club in Richmond BC, or playing Jazz gigs on my guitar throughout hte lower mainland!