AGENT LICENSE ID
MW-0911473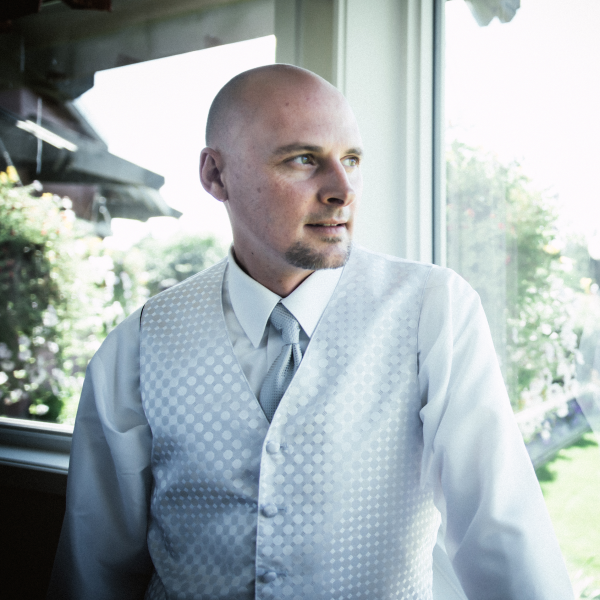 Matt Grigg
Mortgage Professional
Address:
115, 1925 - 18 Avenue NE, Calgary, Alberta
BROWSE
PARTNERS
Purpose
To ensure individuals receive the most competitive and unbiased mortgage option available for their unique situation while making the process simple and smooth.
Vision
To proactively support property buyers in understanding their mortgage options, helping them to achieve their real estate goals.
Mission
To provide expertise and clarity in lending services for the benefit of the mortgage community.
Core Values
The values driving Matt Grigg's quality lending services also drive him in his everyday life. He is passionate about building trusting relationships, serving his community and helping individuals reach their real estate goals by getting ahead of the process.
E=MC2 - Matt firmly believes that the proactive energy put into his client partnerships and lending services will result in tangible results of real estate ownership.
Ethics: Acting in an ethical manner is key to great service, relationships, and success
Moral: Morals and integrity form the foundation for all actions
Client Service: Client satisfaction is top priority
Client Education: Providing clarity and unbiased facts about the mortgage industry
What client gets when working with Matt Grigg:
1. Trusted Advisor
Knowledgeable, open, and candid about the mortgage industry, while addressing any industry misperceptions, Matt Grigg is a resource of information for clients to turn to for answers and / or concerns. By listening to clients and understanding their bigger picture, Matt Grigg becomes a credible source of guidance for clients, while offering peace of mind at the same time.
2. Client Collaboration
Working with Matt Grigg is a collaborative relationship; one where all parties work together to determine the best solutions and process for achieving a mortgage option for each individual client's situation.
3. Education
Through open and honest conversations, Matt Grigg looks to educate clients on their mortgage options, while establishing realistic expectations for their specific needs.
4. Competitive Edge
To ensure clients receive a fair and unbiased mortgage, Matt Grigg negotiates on the client's behalf to ensure they receive the best mortgage option from the institution that will best support Them.
Matt's Bio
Most importantly, I am family man. I am husband to my lovely wife and father to our 2 beautiful boys. I grew up in Calgary with a love of sports, specifically squash, hockey and skiing. My career has always focused on customer service and coaching. I launched my career in the restaurant industry where building relationships was key to success. From there, I went on to serve the Alberta squash community as provincial coach and technical director.
While I enjoyed the collaboration and drive of the sports industry, I saw a need for clarity in the Calgary real estate community. Over the past 7+ years, I've been thrilled to offer this clarity to my clients as they work through their unique mortgage needs.