BROKERAGE LICENSE ID
MW111229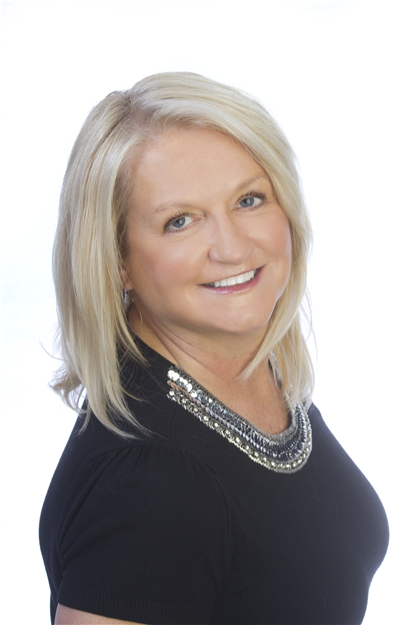 Eva Neufeld
Broker/Owner
Address:
4935 55 Ave NW #213, Edmonton, Alberta
BROWSE
PARTNERS
Kelly Liddell
Eva is so helpful and honest. She has given us great advice and we trust her opinion. My spouse and I are somewhat new at this and Eva has been there for us through it all. Highly recommended :)
Joel Gilroy
Eva is experienced and knowledgeable, but the reason I like dealing with her is her response time. From the beginning, there's no messing around. The chick is fast in her replies, and who doesn't want fast service? Not only is she like lightening, but Eva has really helped me navigate the difficult process that many self-employed people face in getting a mortgage. She's just good.
Paul O'Rawe
I bought my first house with Eva's help. She is very experienced and presents a no nonsense, step-by-step approach to mortgage planning. She helped me so much. I recommend her to anyone who is buying a home. I look forward to doing business with her in the future.
Chelsea Fish
Eva is amazing! She went above and beyond to help us get started on our path to choosing our first home! Her knowledge and helpfulness is something to be admired.. Thank you Eva! :)
Gopal Bhosle
This will be our 3rd mortgage with her, this it-self explains how professional and helpful she is, definitely if required in future she will be our mortgage broker...
Lisa DeAdder
Excellent experience with Eva. As first time home buyers we felt like we were on a bit of a roller coaster at times and Eva was really patient and extremely helpful and knowledgeable in guiding us through this process.
Leah Coleman
Eva helped us find the best rate. Very professional and helpful. She definitely knows her stuff and already told my friends and family to give her a call if they are looking for a new mortgage.
Lindy Miketon
Eva is helpful, professional, and knows her stuff. She helped me make my mortgage manageable. She always keeps me up to date on the latest rates and real estate news. She always has time for questions and concerns. I will definitely use Eva with my next home purchase and recommend her to others!
Shane Parent
It is always great doing business with Eva. She is a true professional.
Rob Murphy
Eva is the best!!!! She answered any questions I had and made the whole process quick and easy. Thx Eva for all the help
Geo Rawlins
Thanks Eva for all your assistance yet again on my recent mortgage approval. Your creative approach and honesty in our dealings allowed me to get my finances in order so an approval was assured! I know how difficult my situation was yet you stuck it out. I don't believe anyone else would have worked as hard as you did to ensure my success. Thank you, you are one in a million. I am looking forward to using you again for my next house purchase!!!
Nathan Dyck
Eva was great! She found a great rate for us and spent time educating us on stuff we did not know a lot about. She has experience in this industry and a wealth of information. She made the scary process of buying a home a lot less scary. I would definitely recommend Eva to anyone needing mortgage advice!
Charly Kouekam
I have learnt a lot about mortgage by working with you guys
Cam Senek
Eva really came through for us. She made it easy to understand and gave us great advice. I will strongly suggest Mortgage Tailors to everyone I know, and Eva especially. Thank you for your great work in helping us secure a mortgage for our new home Eva. It was great working with you!
Susanna Satyabrata
Trustworthy and reliable! Thank you, Eva, for your professional assistance to get us a mortgage approval - with a great rate - within a tight deadline, for a house in a sought-after area.
Yohannies Endale
Eva gives the best professional help to your future financial goals and smart debt payment methods.
Lena Mills
Lena Mills — Absolutely love working with Eva!! She is a wealth of knowledge and my own personal mortgage advisor, who I know and trust is giving me the best advice. As realtor, I know my clients are in good hands and she truly has their best interest at heart!
Molly Siebenga
Thanks to Eva at Mortgage Tailors for an excellent home buying experience! She truly went above and beyond to get us into our new home, walking us through every step of the way. Will definitely be using Mortgage Tailors in the future!