AGENT LICENSE ID
048493
BROKERAGE LICENSE ID
X028992 MMB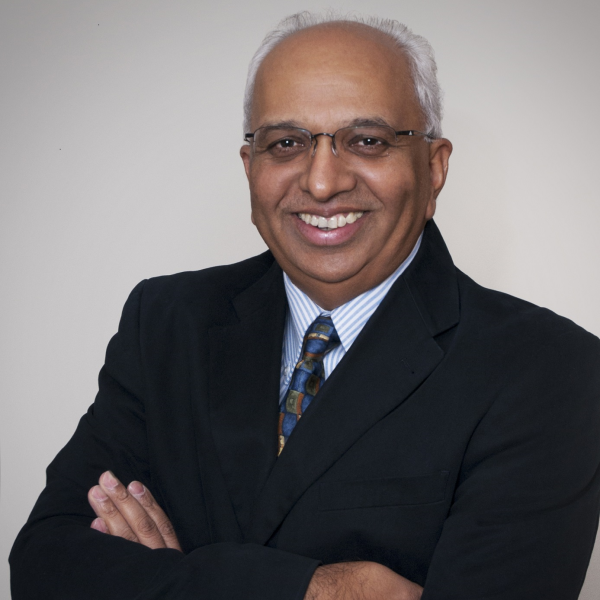 Jas Sandher
Address:
, Coquitlam, British Columbia
Before we get started, I would like to introduce myself to you and offer an overview of my qualifications and experience.
I have been licensed as a Mortgage Broker since July 2000, I have had the pleasure of assisting numerous clients achieve their mortgage financing goals, thus giving them the opportunity to own a home of their dream.
My education and experience has been very valuable to myself and to my clients. I achieved my B.A. Business Studies from North London University, London, England and my M. B. A. from Golden Gate University, San Francisco, USA. Every year I sit on the BC Assessment Review Panel making judgments on property values. Due to my experience, I am often called upon to give professional advice not only on mortgage financing but also on matters concerning Real Estate.
To me, Mortgage Financing is much more than just Dollars and cents, in fact it is more about the relationships I have build and will continue building in the future with my clients. The confidence in my services is evidenced by the numerous new clients referred to me by my past clients. I am very thankful and grateful for the confidence shown in my ability to get results. The amazing feeling of seeing pictures of my clients enjoying their homes, is where I feel I've made a difference and a positive impact on someone's life.
I am strong advocate of community involvement and have contributed to many causes during my lifetime. To name a few, cross roads hospice, Ride to conquer cancer, Friends of Walton Park and Heart and Stroke foundation.
My Quote: "Do it now, Do it right the first time"