AGENT LICENSE ID
M17000750
BROKERAGE LICENSE ID
11621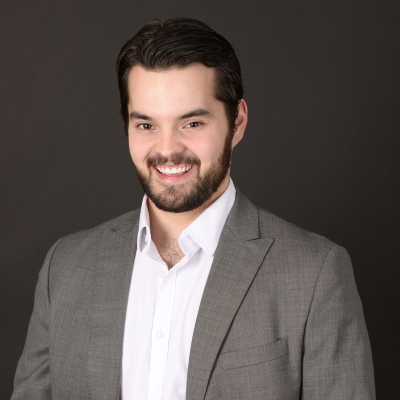 Oliver Lopes
Mortgage Agent
Address:
226 King Street East, Cambridge, Ontario
The beginning of wisdom is this: Get wisdom.
Though it cost all you have, get understanding.





Let's be honest nobody want's to be stuck looking for the best mortgage with the best rate, except me.
I'm confident that I can help you find the best mortgage product that is suitable for your need. Whether you're a new home buyer

, refinancing your existing mortgage, wanting to increase the value of your home with renovations, or maybe your credit isn't great and you want to consolidate some high interest debt, I'm here to help.
I

'm a VERICO Mortgage Advisor and I'm an independent, unbiased, expert, here not only to help you financially, but also live your life with less stress. Having access to more than 40 lenders at my disposal I can help you figure out what will be the most beneficial product that will help you achieve your financial goals. Save money, save time, and save yourself from the stress as I help you find not only the best product at the best rates to suit your financial needs from the right lender, but also the freedom you've been missing out on.
On a more personal note I'm married and love dogs(don't worry though if you have a cat there is still hope)!
I look forward to helping you out.