AGENT LICENSE ID
M16001597
BROKERAGE LICENSE ID
10349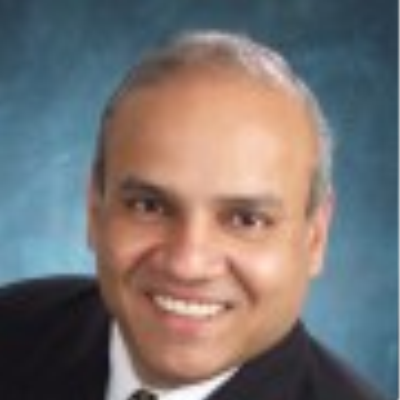 Anil Gupta
Agent
Address:
7676 Woodbine Ave, Suite 300, Markham, Ontario
BROWSE
PARTNERS
Your Mortgage Experts!
A Gupta mortgage agent at Northwood Mortgage™ Ltd. Who is one of the GTA's largest brokerage firms. We provide unmatched mortgage funding and investment services.
Whether you need a mortgage for your home or for a commercial property; whatever your personal circumstances may be, we can help.
We prides on being able to help you finance your home or business property when others cannot.
Each year, we loan approximately half a billion dollars to homeowners as well as industrial and commercial businesses.
Our well-established relationships with over 60 lenders – including Canada's four major banks – allows us to get you very low low mortgage rates.
With our full range of services, we offer one-stop shop mortgage and financing solutions to fulfill all your lending requirements.
Contact us directly to learn more about how we can help you.