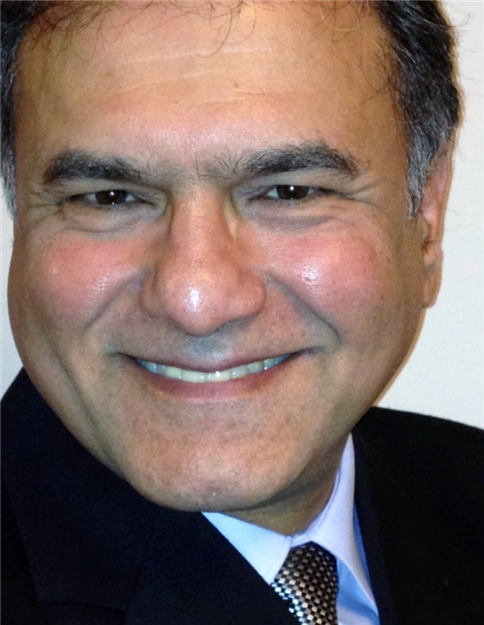 Ben Nikakhtar
MORTGAGE ADVISOR
Address:
227-5589 Byrne Road, Burnaby, British Columbia
I have been a full-time licensed mortgage broker for 11 years. I have helped hundreds of clients to make their dreams of home ownership possible. I have also helped clients to refinance their mortgage to consolidate and pay their debts or just take out some equity to pay for upcoming expenses. Once you become my client, you become my client for life, that's how I take care of my clients.
Of my accomplishments that I am very proud of is that in the 11 years in this business, 4 of those I earned the Summit Top Producers award in a row among hundreds of mortgage brokers accross Canada. This success has been driven by my commitment to my clients.
Mortgage industry has changed dramatically since 2008 when the financial collapse in the States occured. The Canadian government is trying to slow down the hot markets in Vancouver, Calgary and Toronto to avoid what happened in the States. New lending criterias have been introduced by the government to acheive this.
My goal is to assist you in finding the right mortgage. I can help you save time and money by placing you in a mortgage product tailored to your specific needs.
My clients are always my top priority and I will always do my very best to place my customers into a mortgage product that is both safe and affordable for them whether they are buying a new home or refinancing their existing home.
I strive to provide the best level of service to my customers and owe my success to them. I provide objective advice on all products and will work to get you the lowest possible interest rates. Your success is my success!

I look forward to working with you!