AGENT LICENSE ID
M17001672
BROKERAGE LICENSE ID
10252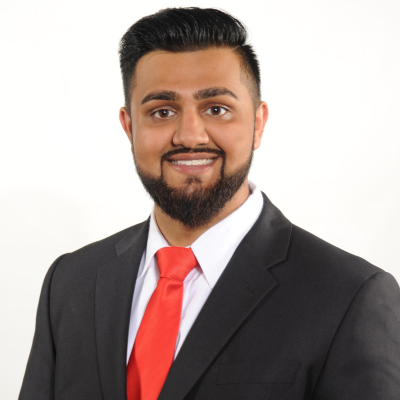 Bharat Sharma
MORTGAGE AGENT
Address:
1305 Matheson Blvd E. , Mississauga, Ontario
As a part of the Mortgage Diligent Group, we assure that our clients receive exceptional customer service with Residential, Commercial, Private Mortgages & all other financial services.
I am a Mortgage Agent providing services to find and connect you with the best rates and most suitable lenders for your residential or commercial property. I am an independently trained; licensed professional and am able to provide you with the best mortgage solutions.
Since our brokerage has many lender partners, we can surf the best rate possible for you. I appreciate the opportunity to earn your trust and serve you for your mortgage needs.

There are many mortgage and financing products. I specialize in:
 Residential Mortgages
 Private Mortgages
 Mortgage Refinancing
 Reducing costs with your existing home mortgage
As your trusted mortgage agent, I also offer the widest range of mortgage options, including:
 Variable Rate Mortgages
 Fixed Rate Mortgages
 Rental Property Mortgages
I will work together with banks and lending institutions on your behalf. It is my duty to ensure that the services best tailored to your financial needs are provided. Satisfaction is guaranteed in my services from start to finish.
✔ SAME DAY APPROVAL
CONTACT:
Bharat Sharma
Mortgage Agent (LIC # M17001672)
Direct line: (647) 328-7866
*Owned and Operated Independently, #10252