AGENT LICENSE ID
043269
BROKERAGE LICENSE ID
x026191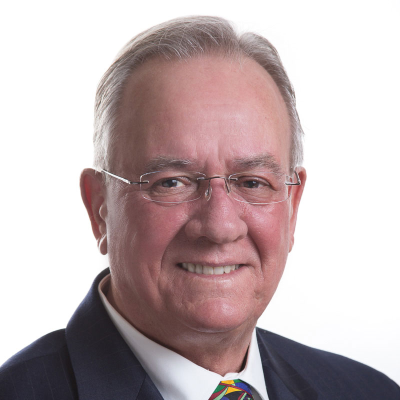 Bill Babcock
Mortgage Broker
Address:
2183 240th Street , Langley, British Columbia
Bill has 35 years working with people helping them secure real-estate and arrange financing. As a Mortgage Broker and Realtor Bill provides added value in serving the needs of a buyer because he is able to assist in the purchase and financing to optimize returns. His specialty starts by providing counsel to buyers in preparing their contract to purchase. This service continues through every step of the buying and financing process to make sure the purchasing experience is stress free, right up to the date of completing the purchase.

B.C. is filled with entrepreneurial spirit and Bill understands that need so he has aligned himself with lenders who can structure financing to meet specific needs of borrowers. Bill's goal is providing a trouble free mortgage strategy for borrowers allowing them a COMPLETE Mortgage solution to realize goals and enhance wealth.