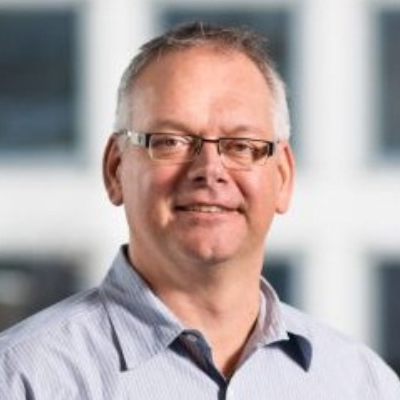 Brad Currie
-Mortgage & Real Estate Specialist
Address:
201-23189 Francis Avenue, Langley, British Columbia
BROWSE
PARTNERS
Mortgage Rate Forecast - May 2020
5/4/2020
Mortgage Rate Forecast
May 2020
Mortgage rates are expected to remain stable over the coming months. We may see continued reductions to rates are the financial markets begin to stabilize.
The Bank of Canada prime rate remains at ¼%. There has been 3 drops in the Prime Rate in the month of March. Each drop was ½%. These changes were made as a direct result to add stimulus and support to the anticipated economic challenges caused by the COVID-19. In addition, the Bank of Canada has provided billions of dollars in Quantitative Easing. The purpose it to provide confidence and reduce risk to the participants in the financial markets.
Fixed mortgage rates have been extremely volatile with significant declines in rates, then rapid increases to rates to levels slightly higher than when the pandemic occurred. We are currently seeing fixed term mortgages settled into more "normal" levels based on more typical cost of funds. Expect fixed rates to remain at current level in the next few months, with a slight bias to declining more.
It is important to remember the economic stress we are experience is due to a health crisis. Once the COVID-19 virus can be effectively managed, our economy will begin to return to pre-pandemic levels.
Brad Currie
604.727.6111