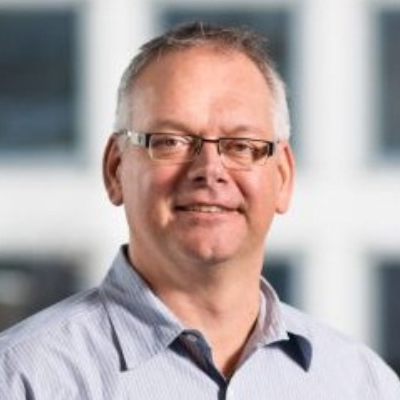 Brad Currie
-Mortgage & Real Estate Specialist
Address:
201-23189 Francis Avenue, Langley, British Columbia
BROWSE
PARTNERS
Maria
Our special thanks for all that you did to find us a most wonderful mortgage. You showed such professional and genuine care towards us as your clients.
Steph
Thanks for doing a great job!
Luke M
I appreciate all your help and I'm sure it won't be long before I come calling again needing more!
Chris P
I just want to say a big thank you for your continued perseverance and professionalism through out this entire process.
Karen
Thank you for all of your help Brad! Much appreciated.
Luke & Tanya
Your patience and loyalty is so greatly appreciated in a day and age when the almighty dollar influences everyone's decisions
Karen
Thankyou so much for getting Daniel a mortgage at a good rate, we really appreciate all your help.
Brian K
You've helped me a lot during and after the transaction, and I will definitely recommend you when my friends are looking to buy a house.
Faiyaz
You have been great and we hope to do business with you in the future and will send over any referrals to you.
Spencer & Jennifer B
Thanks for all you have done for us - we really appreciate your work!
Rory
I know that you went above and beyond to make this transaction work for everyone. The effort is truly appreciated.
NB
Thank you so much for all your help Brad, you were great!
Danielle A
Thank you for your work (even while you were on vacation). It took a long time to find a deal to close and I appreciate your efforts! I'll keep you in mind for any referrals.
Jordan & Tia
Thank you for all of your help and advice. We are very lucky to have people like you who make the moving process much easier.
Mike & Jane
You are one in a million and we thoroughly appreciate what you do for us