AGENT LICENSE ID
M18001518
BROKERAGE LICENSE ID
12917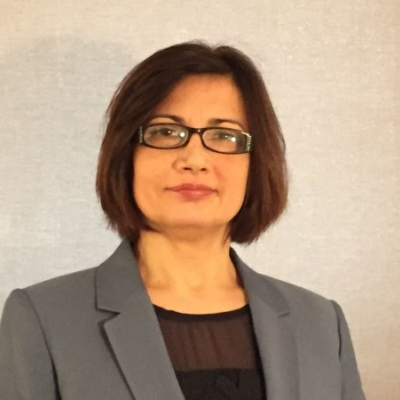 Carmen Ionescu
Mortgage Advisor
Address:
1101 Kingston Rd Suite 260, Pickering, Ontario
Carmen worked in finance and project management.
She believes that finding the right mortgage solution for her clients in today's modern financial world is an important process that gives them back not only financial savings but one commodity they cannot buy, time.
She holds a Bachelor's degree in Finance and an Executive MBA from the University of Washington.