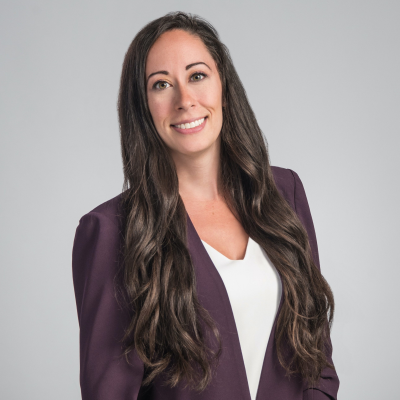 Danielle Pendleton
Mortgage Broker
Address:
2020, 10060 Jasper Ave Tower 1, Edmonton, Alberta
BROWSE
PARTNERS
With an undying love for business, travelling, people, languages and learning, Danielle holds a firm belief that we should never stop absorbing the information that is presented by the world around us, as well as that growth and development should be an ongoing journey. She wholeheartedly believes that change is stemmed by being the change you want to see, and that even the smallest of actions can make a difference. Aside from her industry knowledge and for being known as both very sociable and a creative thinking, Danielle offers the mortgage industry a fresh and vibrant perspective. Operating under a strong code of morals and ethics, she aims to offer fresh perspectives and solutions to not only help our industry remain prominent, but to foster its growth in hopes of it becoming stronger than ever.
Immediately upon her entry into the dynamic mortgage industry, Danielle has been eager to learn as much as possible and to thrive by combining her social, mathematical and creative thinking skills, as well as the knowledge obtained from her Bachelor of Commerce Degree and Marketing major from the University of Alberta. In addition to this, Danielle possesses an array of extracurricular experience including working as an Events Organizer and Promoter, an Internal Marketing Director with the University of Alberta Marketing Association, as well as a Project Manager and Vice President of External Communications with ENACTUS University of Alberta - which consists of students being entrepreneurial in the community. She was also one of twenty business students selected to take part of the U of A School of Business Study Tour to China to study how business is conducted differently internationally.
In her spare time, Danielle loves to explore new recipes, health and fitness tips, and upcoming travel destination ideas. She also loves staying home watching documentaries and playing games like cribbage, chess and scrabble. Danielle is fluent in both French and English, with basic proficiencies in Spanish, and has dabbled ever-so-slightly in a handful of other languages such as Mandarin, German, Thai and Italian.