AGENT LICENSE ID
10659
BROKERAGE LICENSE ID
10659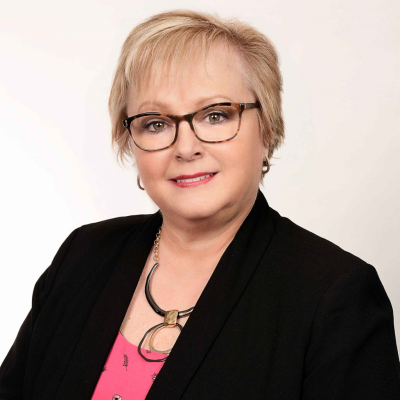 Debbie Forget
Principal Mortgage Broker
Address:
232A Guelph St., Suite 204, Halton Hills, Ontario
Debbie has worked in the banking and mortgage brokerage industry since 1980. Licensed as a mortgage broker since 1994, Debbie has co-founded and established three mortgage brokerage firms throughout Ontario.
In addition, Debbie has worked in residential mortgage underwriting and administration positions for several major Canadian and US financial institutions including CIBC, TD Bank, Canada Trust, Xceed Mortgage Corporation (a subsidiary of BMO Bank of Montreal at the time), Co-operative Trust, GE Money and National Bank.
Debbie is a member of Mortgage Professionals Canada where she holds the designation of Accredited Mortgage Professional (AMP). Debbie and Moe were founding sponsors of the Halton Hills Sports Museum.
So, what's her story?
Debbie was looking for a way to find the right balance between work and family life, and to not have a long daily commute to work. She's a full-time wife, mother and grandmother, and working close to home allows her to more easily balance work and life. Not to mention, she's a very good mortgage broker and loves helping people with their mortgage needs.