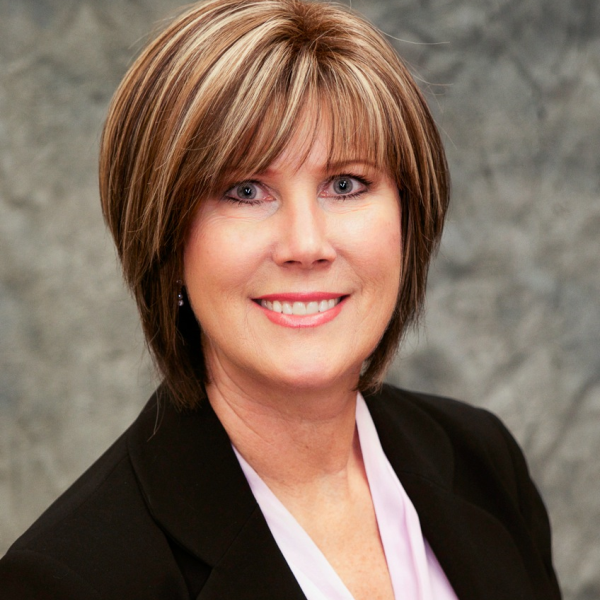 Diane Macpherson
Accredited Mortgage Professional
Address:
100-99 Scurfield Blvd., Winnipeg, Manitoba
BROWSE
PARTNERS
FREE HOME BUYERS SEMINAR- NOV 19th
11/2/2015
"OWN IT" - Home Buyers 2hr Seminar
"OWN IT" is a seminar conducted by a team of experienced Realtors® with Living Real Estate and Diane Macpherson an Accredited Mortgage Professional with OneLink Mortgage. The secrets shared at this seminar will help you make the right real estate investment decisions for the rest of your life - It will be the best 2 hours you spend this year!
Whether it's your FIRST home, your NEXT home or your LAST home you have questions and you deserve real answers.
-How much can I afford?
-What are my options for a down payment?
-What is the difference between Pre-Approved and Pre-Qualified?
-What is a better investment a condo or a house?
-How can I build equity quickly?
At the exclusive "OWN IT" seminar you will learn the secrets of local industry experts.
When: Thursday November 19, 2015 5:30pm - 7:30pm
Where: 478 River Ave 3rd Floor - Living Real Estate

Cost: FREE
Seating is limited so register today at http://livingrealestate.ca/own-it-home-buyers-seminar.html