AGENT LICENSE ID
M09002332
BROKERAGE LICENSE ID
12326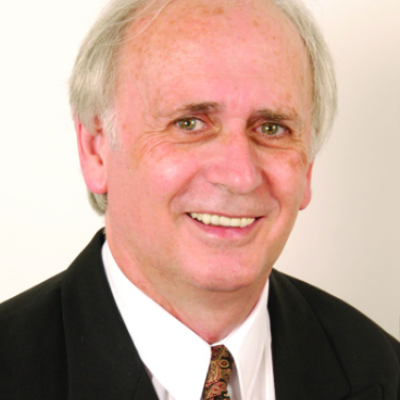 Doug Boswell
Mortgage Agent
Address:
360 Richmond St W. Suite 100, Toronto, Ontario
New Reverse Mortgage Lender Enters the Field.
9/11/2021
In the last month a new private lender has entered the Reverse Mortgage field..The item that sets it apart from a CHIP Reverse or Equitable one is there is no minimum age limit. For the traditional CHIP mortgage anyone on title has to be at least 55 years old. This will help those that may be under 55. Another feature is a higher loan-to-value, up to 50%, allowing more equity to access for those who are on the younger side.There is an upfront lending fee by the lender and there would be a mortgage agent broker fee also as the lender does not apy a commission to the agent arranging the mortgage.
A 1-year fixed rate is available along with a 3 or 5-year variable rate. If an early payout is made the penalty for the variable rate is 3 months interest.
For any questions on Reverse Mortgages, please contact Doug at doug@intellimortgage.com