AGENT LICENSE ID
M14000527
BROKERAGE LICENSE ID
10317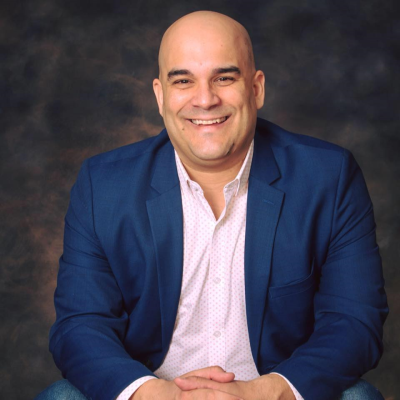 Eric Lamy
Agent
Address:
1796 Bloor St W, Toronto, Ontario
BROWSE
PARTNERS
My growth in the mortgage industry has been a natural one. I began as a Mortgage Specialist with AGF Trust in 2010 where I gained a vast knowledge of how to help home owners in need of debt consolidation.
Throughout my 4 years in the role, I had the privilege of helping well over 150 families regain financial control by providing them each with a customized debt freedom plan. Depending on the home owners' goals, the solutions provided had them debt free in as little as 9 years.
In 2014, I began looking for a chance to use my skills to help even more families. Naturally, becoming a Mortgage Agent was the most logical step for me. Armed with access to over 20+ lenders, I now have the tools at my fingertips to customize a solution based on the INDIVIDUAL needs of the home owner.
In April of 2018, I was introduced to the team at Mortgage Scout Inc. and quickly made the jump over. At Mortgage Scout Inc, we pride ourselves on being providing a solution that benefits the home owner, not the agent.
When YOU are satisfied, WE are satisfied!