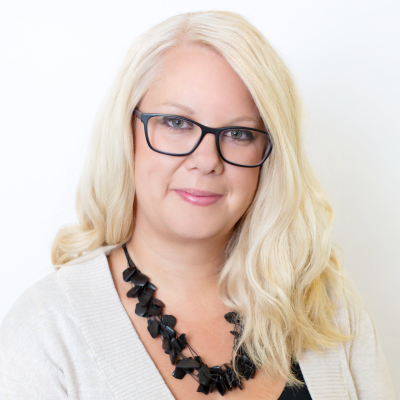 Erin Freadrich
Mortgage Broker
Address:
Box 101, Cochrane, Alberta
I started my career off by getting a diploma in Business Administration with a major in Marketing, followed by a diploma in Environmental Sciences. Since I entered into the workforce as a self-employed person in 2007, I have taken full advantage of what mortgage brokers have to offer. I worked in the oil and gas industry for 10yrs in Environmental Compliance. I recently decided to change careers to focus more on my family and joined the finance world as a Mortgage Broker.
I am committed to providing clients with the very best customer service not only while going through the buying process but for years following. I believe in educating my clients, so they understand what they are doing. There are so many options out there, my goal is to find the best suited options for the client whether you are a first time or repeat buyer at no cost to the client (the selected lender pays us to source the mortgage).
I am licensed with Envolve Mortgage Group and a member of AMBA. I am also licensed through the Real Estate Council of Alberta (RECA).