AGENT LICENSE ID
M17001509
BROKERAGE LICENSE ID
12844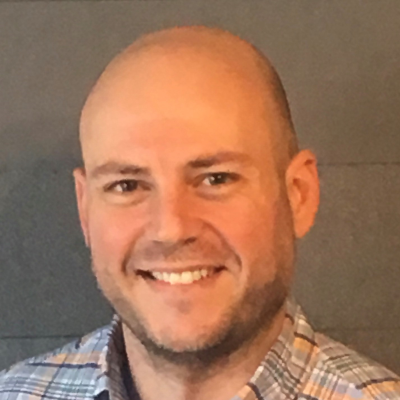 Joseph Giannola
Mortgage Agent
Address:
101-325 Winterberry Dr , Hamilton, Ontario
BROWSE
PARTNERS
I started my career as a Personal Financial Services Representative with RBC Royal Bank where I became licensed to sell mutual funds and learned the basic foundations of investing, lending and mortgages, budgeting and building wealth.
Later I decided my passion lay in mortgages, so I became a mortgage underwriter with Scotiabank. My responsibility was to decision mortgage applications that were sent to me from my busy team of Scotiabank mortgage specialists.
Soon after that, Genworth Financial Canada approached me to become a Senior Mortgage Underwriter. It was my responsibility to decision high risk, high ratio mortgage applications from all over the country. In this role I became extremely proficient and efficient in decisioning mortgage applications and learned what it is that makes a mortgage application look "approvable".
After 6 years of working with Genworth I decided I wanted to work with clients directly and switched over to mortgage brokering.
I became a licensed Mortgage Agent for Get a Better Mortgage in Toronto where it was my role to close mortgage deals on behalf of the two principal broker/partners. Here I quickly learned how to efficiently and effectively get mortgages approved by multiple lenders. After some time of commuting to Toronto I decided I wanted to work closer to my home and family.
I reached out to one of my original mortgage specialists that I used to underwrite for back at Scotiabank who was now one of the most successful mortgage brokers in Hamilton and surrounding area, Mr. Brian Hogben of Mission35 mortgages.
Brian hired me to work a hybrid role of overflow underwriter, Sales manager for newer agents and of course Mortgage agent. Brian set me up with an office in the very high volume Remax Escarpment building on Winterberry in Stoney Creek mountain, so I can help the realtor's clients secure financing for their home purchases.
I pride myself on putting my clients first above all else. I don't simply get mortgages approved, I make sure my clients get the most affordable mortgage possible and I always create a strategy to help build wealth. Having spent so many years working for lenders and mortgage default insurers I understand how to package a mortgage application so that a lender will feel confident approving it. I work fast, I'm organized, and I don't stop until the job is done.
I look forward to speaking with you!