BROKERAGE LICENSE ID
x026191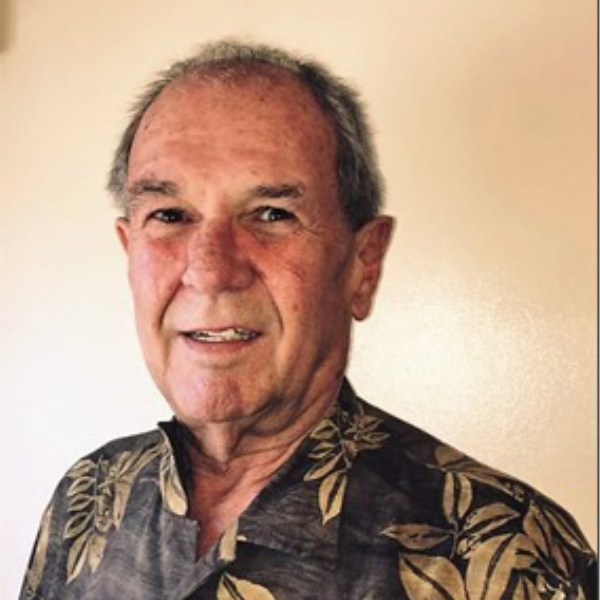 John Reid
Mortgage Consultant
Address:
, Calgary, Alberta
Bill Wirsche, Realtor
I have been working with John Reid (J.R.), professionally for the last 35 years . J.R. Is very knowledgeable and knows his product. His expertise and advice are invaluable to home buyers seeking mortgages. I would not hesitate to recommend J.R. to anyone seeking mortgage advise.
John Longarini , Applications Specialist - Corporate & Financial Systems - Petro-Canada
I would like to inform you that John Reid has been my mortgage broker since 1996. At that time John introduced me to variable rate mortgages. These have literally saved me tens of thousands of dollars over the years. I have relied on John's honest and expert advice on mortgage rates ever since, and use his mortgages on all 5 of my current property holdings. Recently John has guided me to excellent real estate investments through Carevest Capital Inc. where I have been an investor since 2005. These investments have proved to be reliable and provide an excellent rate of return. I would not hesitate to recommend John as an honest, trustworthy and knowledgeable broker and investment councilor.
Donna Rachel, Street Capital Financial
I have worked with JR for 18 years now. First at Firstline Mortgages and now at Street Capital. He is a very competent broker. Great attention to detail. Really cares about his clients. His submissions to our company are of the highest quality. One of the best mortgage brokers out there!
Shane Lapointe, Regional Vice President Radius Financial
I have had the pleasure of knowing and doing business with JR for approximately 20 years. He is an extremely honest, and successful mortgage broker with unquestioned integrity. He has a long history of offering strong mortgage and financial options to his clients; and thorough / well packaged referrals to his lending partners.
Donna D'Amours , Mortgage Specialist, RBC
I have known JR for the past 25 years and have had great client referrals from him. He is very knowledgeable about all facets of the mortgage business and great to work with. His honesty and integrity are a big part of his success.