BROKERAGE LICENSE ID
BC-X030065 AB- 2117462727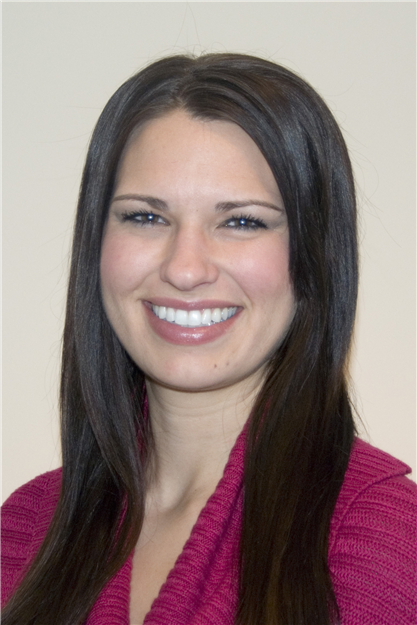 Joy Kennedy
Mortgage Broker
Address:
3386 Hospital Rd, Vanderhoof, British Columbia
From a young age, my dad taught me the importance of managing money and investing wisely. So I took his advice and when I was 20 years old, I bought my 1st house. When I was 26, I bought my 1st rental.
I am passionate about working with first time home buyers as they are taking that leap from renting to owning. It's a huge step with a feeling of immense pride and accomplishment at the end!
Whatever your situation or wherever you are at in life, my job is to give you the tools you'll need to make decisions on how you want a mortgage to further your goals. Is your goal to pay your mortgage off as fast as you can so you have money in your pocket sooner? Are you looking to build equity in your home to pull out down the road for a rental or to start your own business? Would you like a "fixer upper" to flip and make some money on now for further investments? Whatever your goal, I will work with you to achieve it!