BROKERAGE LICENSE ID
#10280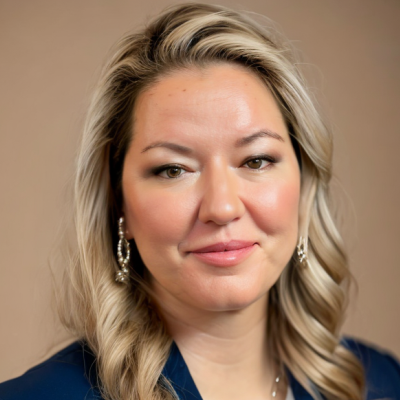 Karen Matthey
Co-Owner / Mortgage Agent
Address:
775 Blackburn Mews, Kingston, Ontario
BROWSE
PARTNERS
5 Things You Need to Know about Investors Group's 1.99% Mortgage
5/16/2014
Investors Group's 3 year variable mortage at Prime – 1.01% captured a great deal of attention this week. The fact is, this mortgage could be right for some borrowers, as long as they fully understand the terms and conditions. For a $250,000 mortgage, the interest savings versus a 5-year variable rate are approximately $3,000 over 3 years, which is pretty compelling.
---
Here are 5 things you should consider about IG's 1.99% Mortgage Deal:
---
Be very certain that you will not need to refinance within the term. You cannot refinance or add to this mortgage unless you sell your home and pay a penalty. So if there is a risk that your financial circumstances could change (loss of income, retirement, financial assistance for a child in post-secondary education, etc.) this may not be the right product for you.
---
Ensure that the 3.75% monthly payment is affordable – payments are based on this much higher rate although your mortgage interest is 1.99%. This is a higher monthly payment than almost any other 3 or 5-year mortgage out there.
---
Understand what the penalty could be if you do sell your home. The penalty for this mortgage is not clearly stated on the website, which could mean it is pricier than the market average. Most likely it is 3 months' interest based on the 3.75% interest rate, which is more expensive than the majority of variable rate mortgage penalties out there.
---
Check that you qualify at the qualifying rate of 4.79%. Yes that's right. The interest rate is 1.99%, the payments are based on 3.75% but you must qualify for this mortgage at the Bank of Canada qualifying rate of 4.79%. Talk about confusing!
---
Understand the fees you could be charged at renewal if you do not renew with Investors Group. They are likely to offer to renew you at their rates, but currently their 5 year fixed rate special offer is 3.35% and 5-year variable is 2.75% or Prime – 0.25%. These rates are above market, and if you choose to leave Investors Group it is likely you will have to pay upwards of $1,300 in legal and appraisal fees to switch to another Lender. This is due to the way that Investors Group will register this mortgage, making it harder for you to switch without paying fees.
---
In summary, weigh the interest savings versus the potential fees and costs before you make your decision. Don't be afraid to ask questions to your banker or mortgage broker asking them to clearly define the penalties, fees and special conditions of any mortgage that you enter into. The rate can be a great deal – paying thousands more in penalty or fees may wipe out that gain.
Feel free to give me a call or send an email with any questions.
---
Karen Matthey
Mortgage Agent, Lic: #M12001008
613 893 4139
karen@mtgprof.com