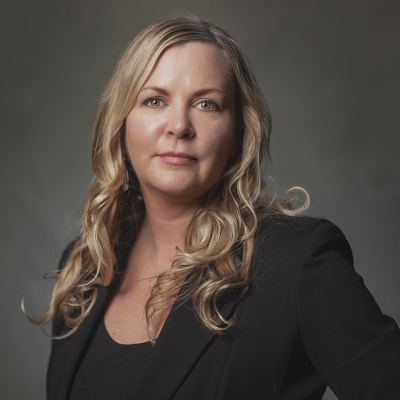 Kerry Nelson
Mortgage Specialist
Address:
#560-171 W. Esplanade, North Vancouver, British Columbia, V7M 3J9
Home prices accelerate in February
3/25/2021
In February the Teranet–National Bank National Composite House Price IndexTM was up 0.5% from the previous month, an acceleration from the January increase after three consecutive months of slowing. The advance was led by four of the 11 constituent markets: Halifax (2.3%), Hamilton (1.1%), Vancouver (0.8%) and Quebec City (0.7%). Rises of less than the countrywide average were reported for Montreal (0.5%), Victoria (0.4%), Calgary (0.4%) and Toronto (0.4%). The index for Winnipeg was flat on the month. Down from the month before were the indexes for Edmonton (−0.1%) and Ottawa-Gatineau (−0.5%). After three months, from September to November last fall, in which all 11 markets of the composite index were up from the month before, February was a third consecutive month in which one or more markets were down on the month.
The February rise is consistent with the increase in the number of home sales over the last several months reported by the Canadian Real Estate Association. For a sixth straight month, the number of sale pairs entering into the 11 metropolitan indexes was higher than a year earlier. The unsmoothed composite index, seasonally adjusted, was up 1.1% in February, suggesting that the uptrend of the published (smoothed) index could persist.
Source: National Bank